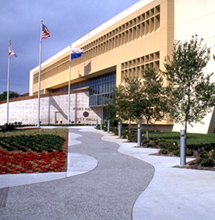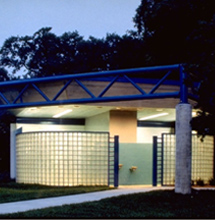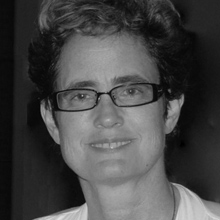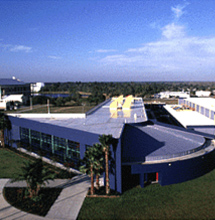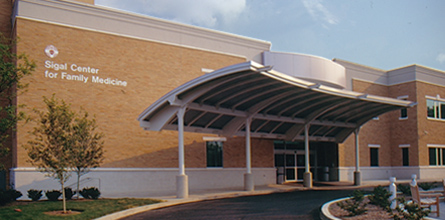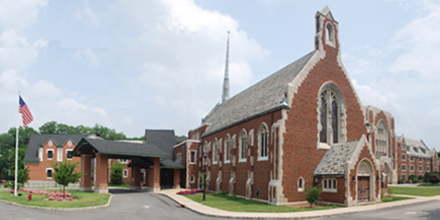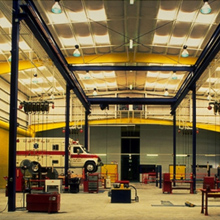 Eugenia Victoria Ellis, Ph.D, AIA, NCARB, Principal
Gena received a Bachelor of Architecture in Building Technology from the University of Illinois Chicago, a Master of Science in Architectural Theory from the University of Pennsylvania, and a PhD in Environmental Design and Planning from the Virginia Tech Washington Alexandria Architecture Consortium. Her foreign study programs included Mantua, Italy and Paris, France.

Gena has practiced since 1980 developing expertise in large-scale civic, municipal and institutional projects with a focus on environmentally-responsive buildings and healthcare design. As a Design Studio Director for Architects Design Group, her projects included the Florida Solar Energy Center, the Fort Pierce City Hall, the Palm Bay Public Works Maintenance Facility, the Port St. Lucie Municipal Complex, and the Lake Eola Public Restroom Facilities. While with Granary Associates, she was the senior project designer for the Sigal Center for Family Medicine at Sacred Heart Hospital in Allentown PA, PinnacleHealth Ambulatory Surgery Center in Harrisburg PA and the Sisters of Charity Assisted Living Facility in New Jersey. Her award winning work has been published in national journals and she has taught university-level courses in architecture and interior design since 1990 at the University of Idaho, Temple University and Drexel University.

As a dementia consultant for St Francis Country House, Dr. Ellis developed a daylight-matching LED lighting system in collaboration with Drexel University to help ameliorate symptoms of dementia for the older adults who live there. She led the interior spatial redesign of St. Columba for Project H.O.M.E. with the goal of breaking the cycle of homelessness and creating a safe and respectful indoor environment supportive of the self-actualization of its homeless residents.

Gena leads ExEED, the Energy-Effective Design research cluster at the Institute for Energy and the Environment at Drexel University. Her research is centered on sustainable buildings and systems at the nexus of health, energy and technology. Dr. Ellis collaborates with experts in multiple fields. Her interdisciplinary collaborative research is in the areas of human factors and energy systems. Research interests in human factors include cognition, dementia, visual perception, photobiology and chronobiology. Research in energy systems includes passive environmental systems such as efficient building envelope design, natural ventilation and daylighting techniques, and active systems like daylight-mimicking LED lighting, low-energy luminous surfaces and dynamic building envelope design.